Life in Northern Virginia Communities…Love Where You Live!!
Discover Living in Bristol, Virginia
Less than an hour outside Washington, D.C. the lovely small town of Bristow, Virginia is the ultimate place to call home whether you're looking for an escape from your city job at the end of the day, or hoping to work and live in a small town.
Bristow is in the heart of the beautiful Prince William County. Whether you're looking to start a family, start a business, or simply slow your pace of life while still (quickly!) commuting into the Nation's Capitol Bristow is a fantastic option for you.
Bristow Activities
Bristow's Easy Commute into Washington D.C. Unlike many long, draining commutes to Washington, Bristow boasts a one way trip that won't eat away your entire day. Bristow is located just south of Virginia's commuter route 66, and it only takes 54 minutes to get from doorstep to the center of the Nation's Capitol.
A lighter commute means more time to enjoy time with your family, pet, or just yourself!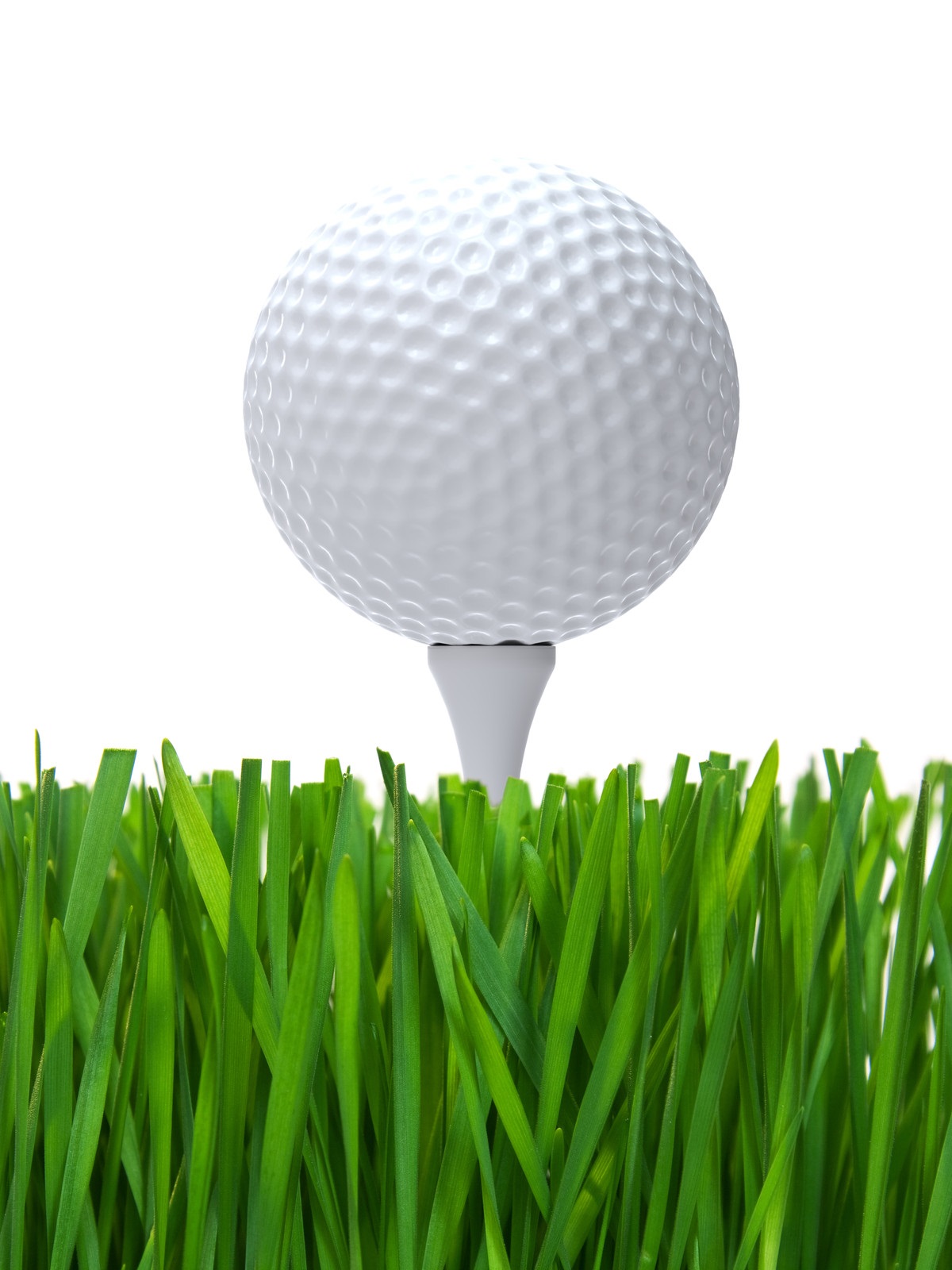 Golfing in Bristow
While Bristow doesn't make headlines about golfing opportunities, Bristow's golfing scene is happening in a very real way. Bristow Manor Golf Club coins their 18 as a links-style championship course that hasn't lost its southern roots.
If you're looking to go pro or just trying to perfect your swing DP Golf Academy has a class or a whole curriculum tailored to your skill level. If you're looking to have a day in the sun and just hit some balls you can check out Broad Run Golf facility.
Bristow: A World Of Music Coming to You
If you're at all into Snoop Dogg, Weezer, Beyonce, Steely Dan, or the Beach Boys- if you live in Bristow you will have the chance to walk down the street and see them, and many more of your favorite music artists, live in the flesh.


7800 Cellar Door Drive
Bristow, Virginia 20136

Live Nation's Jiffy Lube Live stadium features all of your faves all summer long- every summer. There are few other small towns anywhere in America that can claim a major concert venue. Get out there and dance!
Summer 2017 entertainment includes:
August 5th Florida Georgia Line, Nelly & Chris Lane
August 13th Styx, REO Speedwagon & Don Felder
August 25th John Mayer
August 26th Jason Aldean, Chris Young & Kane Brown
September 3rd Matchbox Twenty & Counting Crows
September 9th Brad Paisley, Dustin Lynch, Chase Bryant & Lindsay Ell
October 7th Thomas Rhett
High Quality Education at Your Doorstep
In addition to Lord Fairfax Community College, located in Fauquier, Bristow residents have access to two more community colleges, and five private colleges and universities including: George Mason University, George Washington University, American University, Shenandoah University, Virginia Tech (Satellite),University of Mary Washington, University of Virginia, and Christendom College. 
Directions to and from Bristow
Bristow sits right off of Virginia State Route 66. It is less than an hour's drive to downtown Washington, D.C.
Bristow is about 23 miles West of the Washington, DC beltway.
A large part of the population commutes to the DC area. Carpools, commuter rail, and bus service is ample. The average commute time for Bristow residents is 33 minutes.
Climate in Bristow
According to Best Places, Bristow, VA gets 35.6 inches of rain, 16.3 inches of snow, and an average of 197 sunny days per year.
Real Estate Market– Regarding Bristow, Virginia Real Estate For Sale, you'll find a strong market in Prince William County; it's full of desirable communities (many with golf courses), elegant town homes, and luxury single family homes. 
Many homes in Bristow feature the newest designs and floor plan layouts that appeal to today's home buyers. Yet, these buyers still want a location convenient to work and other destinations along Rt. 66. Bristow has a wide variety of single family homes, town homes, and condos. Something for every taste and every need.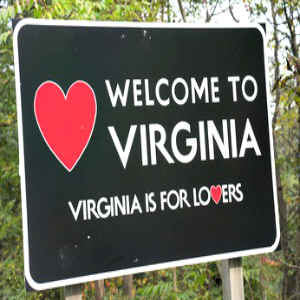 Bristow/Prince William County Highlights
The Neighbors – In Bristow and in Prince William County your neighbors will be affluent, well educated, long-time home-owning residents.
Real Estate MarketLifestyle – Small town feel with all the amenities of a suburban area.
You'll Love – Being able to step outside to all kinds of restaurants, live music, and outdoor activities.
Perfect For – Anyone looking to have a manageable pace of life while still being close to the bustle of the Nation's Capitol.
Close Proximity to Washington, DC – Approximately 50 minutes away, the close proximity to Washington, DC is one of the best reasons to make Bristow your home.
Here's a great, comprehensive article from Thrillist.com on WHAT TO DO IN DC – FOR ANYONE, ANYWHERE, ANYTIME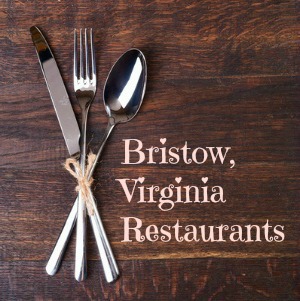 Favorite Places to Visit, Things to Do, & Restaurants
Eat Out or Take Out in Bristow
If you- or maybe your kids- are feeling like a hot dog and some French fries you can head over to Bristow's own Foster's Grille. If you're into the farm-to-table movement you can enjoy a fresh and seasonal dinner at Birch Kitchen and Bar.
You can sip on some distilled spirits made right in town by Murlarkey if you're not in the mood for one of the many different wines made right in your county. No matter your style, means, or mood Bristow has a dining (or takeout!) experience for you.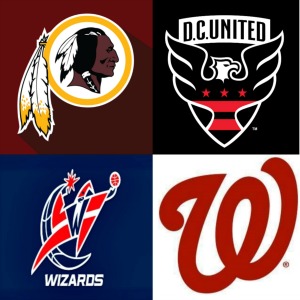 Major National Sports Teams
Nationally ranked sports teams play throughout the year in stadiums within easy driving distance from Bristow. One of our favorite things to do is cheer for the "home team".
Hockey: The Washington Capitals
Baseball: The Washington Nationals
Football: The Redskins
Basketball: The Washington Wizards
Soccer: DC United