Life in Northern Virginia Communities…Love Where You Live!!
Discover Living in Gainesville, Virginia
Less than an hour outside Washington, D.C. the lovely small town of Gainesville, Virginia is the ultimate place to call home whether you're looking for an escape from your city job at the end of the day, or hoping to work and live in a small town.
Gainesville is in the heart of historic Prince William County, and is known for the endless options for indoor and outdoor activities. Whether you're looking to start a family, start a business, or simply slow your pace of life while still (quickly!) commuting into the Nation's Capitol Gainesville is a fantastic option for you.
Gainesville's Easy Commute into Washington DC
Unlike many potentially long (always best to avoid rush hour!) commutes into D.C., Gainesville boasts a one way trip that won't eat away your entire day.
Gainesville is located right on Virginia's route 66 and will only take commuters fifty-five (55) minutes from doorstep to the center of the Nation's Capitol. A lighter commute means more time to enjoy time with your family at one of the many wonderful venues located right in town.
If you're the type to cook up delectable meals in your own beautiful kitchen, Wegmans – Virginia's favorite grocery store- has all of the fresh, seasonal, and exotic ingredients you need for that next family dinner or date night.

Directions to and from Gainesville
Gainesville sits right off of Virginia State Route 66. It is less than an hour's drive to downtown Washington, D.C. Gainesville is about 23 miles West of the Washington, DC beltway.
A large part of the population commutes to the DC area. Carpools, commuter rail, and bus service is ample. The average commute time for Gainesville residents is 33 minutes.
Climate in Gainesville
According to City-Data, Gainesville, VA gets 35.6 inches of rain, 16 inches of snow, and an average of 196 sunny days per year.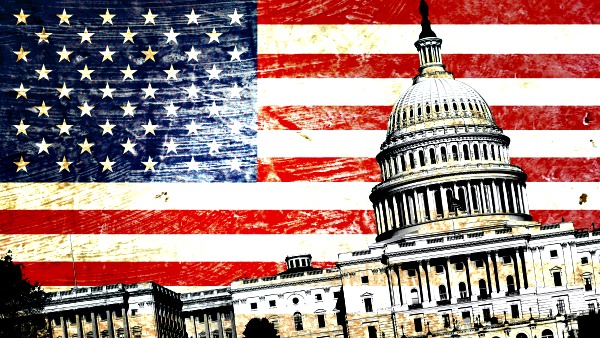 Gainesville/Prince William County Highlights
The Neighbors – In Gainesville and in Prince William County your neighbors will be affluent, well educated, long-time home-owning residents.
Lifestyle – Retail focused while still having small town outdoorsman values.
You'll Love – Having all kinds of restaurants, shopping, and recreational opportunities just outside your door.
Perfect For – Anyone looking to have a manageable pace of life while still being close to the bustle of the Nation's Capitol.

Don't Miss – Virginia's Summer Festivals Looking for ways to entertain visitors who show up on your doorstep…now that you live in the D.C. area? Click on the link above to find out where to find festivals that celebrate local crafts, regional produce, heritage, and
music.
Proximity to Washington, DC is a huge plus – Approximately 50 minutes away, close proximity to Washington, DC is one of the best reasons to make Gainesville your home.
Here's a great, comprehensive article from Thrillist.com on WHAT TO DO IN DC – FOR ANYONE, ANYWHERE, ANYTIME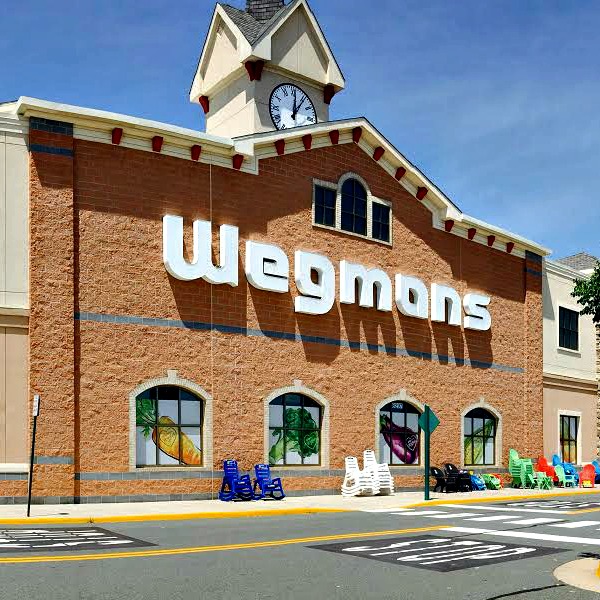 Wegmans Lake Manasass
8297 Stonewall Shops Square, Gainesville
Yes, Wegman's Lake Manassas Grocery Store is included in every Area page. That's how awesome it is!! It's the Adult Disneyland of grocery stores and worth a special trip no matter where you live.
Gainesville, Virginia proudly calls Wegman's their own. Six (6) other grocery store locations in Northern Virginia include: Alexandria, Fairfax, Fredricksburg, Leesburg, Sterling, and Woodbridge.
Gainesville, VA is a great place to live. Wegman's will make you "Love Where You Live".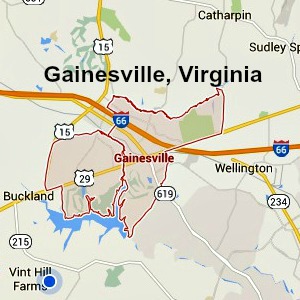 Real Estate Market – Shop for Homes in Gainesville, Virginia
 Regarding the Real Estate Market in Gainesville, Virginia, you'll find a strong market in Prince William County; desirable communities (many with golf courses), elegant town homes, and luxury single family homes. A number of new town home communities have been built in the past year. Some are still under construction as additional phases are completed. 
With 16+ year's experience in residential real estate, we're dedicated and passionate Realtors. We leave "no stone unturned" when searching for the perfect home for our clients.
We believe in making the buying and selling process as stress-free as possible.
Hire us and experience the difference full-time, passionate, and "dedicated to YOUR needs" Realtors will make in your life.
Many towns in Fauquier County, just like Gainesville, have a lot to offer home buyers looking to purchase property.
As a Northern Virginia Enthusiasts who love being Real Estate Agents, let us know how we can assist with your home search.
Let's get started!!!