Life in Northern Virginia Communities…Love Where You Live!!
Discover Living in Manassas, Virginia
Just an hour outside Washington, D.C. the lovely small town of Manassas, Virginia is the ultimate place to invest, or settle down. The town has a rustic, historic feel, and celebrates it's important American heritage while still keeping up with the times by whole heartedly supporting local microbreweries and the arts. Whether you're looking to start a family, start a business, or simply slow your pace of life while still commuting into the Nation's Capitol Manassas is a fantastic option for you.
Manassas ActivitiesCelebrate Manassas' Important American Heritage
In 1861, the first battle of the American Civil War, the First Battle of Bull Run, happened right on Manassas soil. While Manassas has changed ten fold since the Civil War, there are still six historic sites standing in town: the Liberia Plantation, Manassas Industrial School, Cannon Branch Fort, Mayfield Fort, Manassas Battlefield Park, and the Manassas Railroad Depot. 
The town's dedication to preserving these landmarks, and using them as an opportunity for community engagement and education is inspiring. Folks from all over the country travel to Manassas to learn about the early days of the American Civil War.
Dive into the Arts in Manassas
The greater Manassas community loves art as much as they love their History, so it's fitting the town's Center for the Arts is located in a restored and preserved candy factoryyy. Today the Center includes the Merchant Family art gallery, theater, and studio classroom facilities and is the centerpiece of Manassas' growing art community. 
The Art community doesn't stop at the Center. Local artists can display their work on the first floor Manassas City Hall, or create a mini mural- coined "Little Bits"– on a single brick on the outside of City Hall. The city supports public art in many ways – so for artists young and old Manassas brings a welcome and supporting environment for creativity.
Eat Local, Drink Local in Manassas
Manassas is home to everything from sidewalk cafes to elegant highly rated restaurants. Delicious food and the great company that comes with dining is engraved in Manassas Culture. Right in town you have easy access to Italian, Greek, Thai, Portuguese, Cajun-Creole, and All-American fare. On the weekends, the town is alive with live music at many of the new and Historic Downtown restaurants, breweries, and pubs.
You can choose to sip on local brew or wine from Heritage, BadWolf, Little BadWolf Breweries, or Center Street Gourmet Wine and Cheese Shop; you can have an all American pub meal and Budweiser at local watering hold City Tavern. You can bring the family out for a nice fish dinner and oysters at CJ Finz, or enjoy an elegant date night at the notoriously delicious Carmello's Italian Portuguese eatery.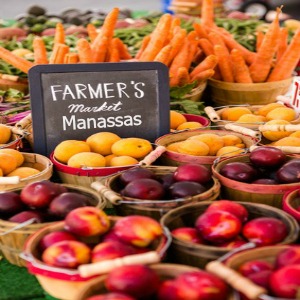 Become a Part of Something Big in Manassas
Every Tuesday during the summer you can meet and spend time with your neighbors while supporting your local farmers at the Farmer's Market at Harris Pavilion. In the winter the same community space becomes an ice rink where children, parents, and peers alike can bond over winter recreation.
On Fridays you can meet friends and beer lovers alike at the Heritage Brewing Co.. for a freshly tapped Firkin and then head over tofree family movies at the Harris Pavilion. Manassas is incredibly community oriented, and there's always room for new folks to join in.
High Quality Education at Your Doorstep
In addition to Lord Fairfax Community College, located in Fauquier, Manassas residents have access to two more community colleges, and five private colleges and universities including: George Mason University, George Washington University, American University, Shenandoah University, Virginia Tech (Satellite), University of Mary Washington, University of Virginia, and Christendom College.
Directions to and from Manassas
Manassas sits right off of the iconic American Route 66. It is only an hour's drive to downtown Washington, D.C.
Manassas is about 23 miles West of the Washington, DC beltway.
A large part of the population commutes to the DC area.
Carpools, commuter rail, and bus service is ample. The average commute time for Manassas residents is 33 minutes.
Climate in Manassas
According to City-Data, Manassas, VA gets 35.6 inches of rain, 16 inches of snow, and an average of 196 sunny days per year.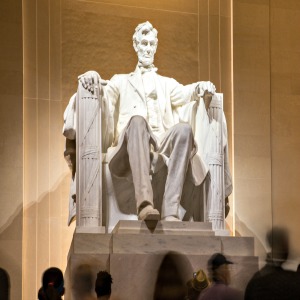 What You'll Love About Living in Manassas/Prince William County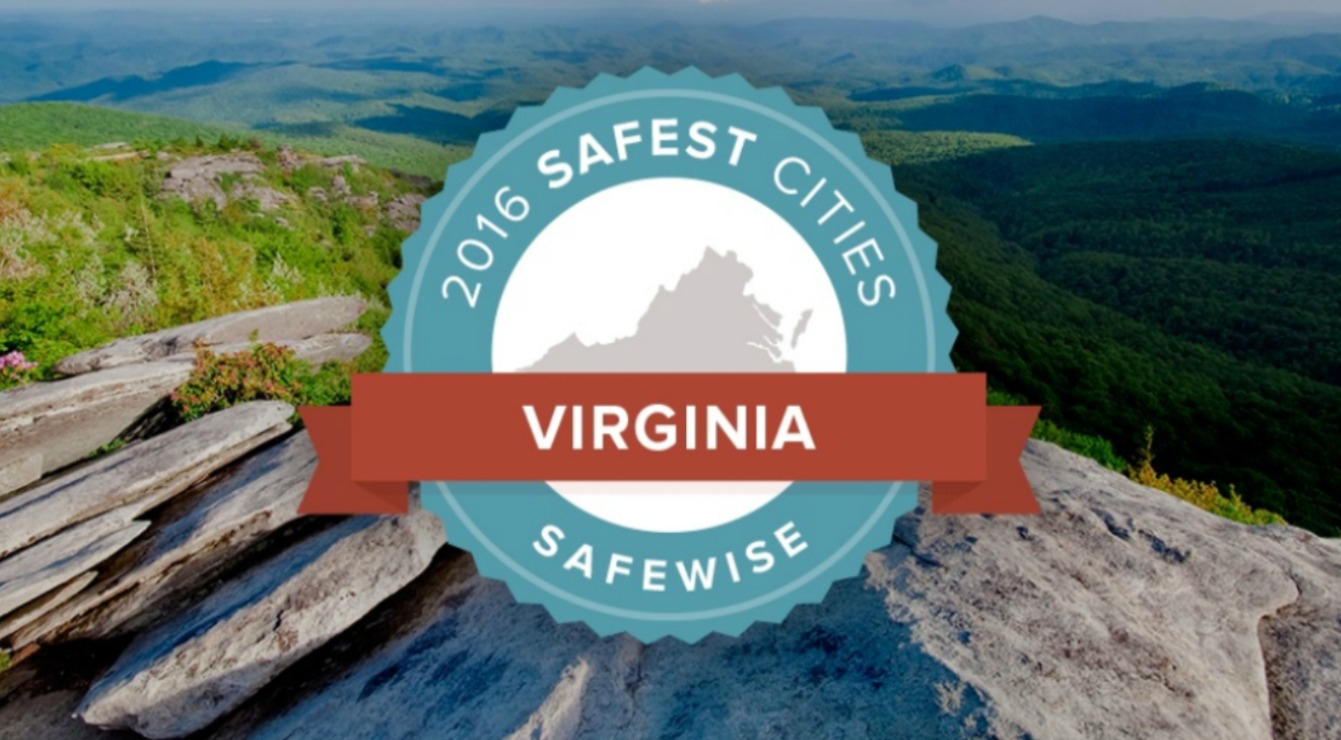 Manassas Park Designated in Top 10 Safest Cities in Virginia –
An organization tracking Virginia crime statistics has designated Manassas Park, Virginia as one of the safest cities in the state. Town of Warrenton, Virginia also make the Top 20 List of the Safest Virginia Cities. Click here for complete list. 
Proxmity to Washington, D.C. –
The close proximity to Washington, DC, only 50 minutes away, is one of the best reasons to make Warrenton, Virginia your home.
Here's a great, comprehensive article from Thrillist.com on WHAT TO DO IN DC – FOR ANYONE, ANYWHERE, ANYTIME
Major National Sports Teams –
Cheer your favorite teams throughout the year in stadiums within easy driving distance from Fauquier County locations.
Hockey: The Washington Capitals
Baseball: The Washington Nationals
Football: The Redskins
Basketball: The Washington Wizards
Soccer: DC United


Real Estate Market
Regarding the location Manassas, Virginia and Real Estate For Sale. You'll find a strong market in Prince William County; it's full of desirable communities, elegant town homes, and luxury single family homes.
With 16+ year's experience in residential real estate, we're dedicated and passionate Realtors. We leave "no stone unturned" when searching for the perfect home for our clients.
We believe in making the buying and selling process as stress-free as possible.
Hire us and experience the difference full-time, passionate, and "dedicated to YOUR needs" Realtors will make in your life.
Lifestyle –
community centered, creative, convenient.
You'll Love –
Keeping your entire lifestyle local with Jewelers to Farmers Markets, fresh olive oil to locally restored furniture.
Everything you need for a full and fulfilling life is right outside your door in Manassas.
Perfect For –
Anyone looking to have a manageable pace of life while still being close to the bustle of the Nation's Capitol.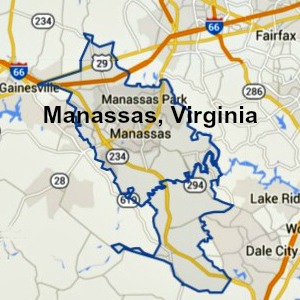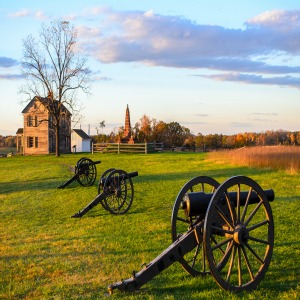 Karen's Favorite Places to Visit in Manassas, Virginia
8297 Stonewall Shops Square, Gainesville
Ok…I realize…Wegman's is not actually in Manassas. It's in Gainesville technically. However, this Wegman's is known as the Wegman's Lake Manassas. Depending on the location of your Manassas home, this special grocery store can be as close as
15-20 minutes away. We like to call it the "Adult Disneyland of Grocery Stores".
There are a variety of dining areas in Wegaman's, including my favorite mid-store dining location, The Seafood Bar. All join together to make Wegman's an unparalleled dining experience. At every store, you'll find a pharmacy, huge selection of wine and beer, fresh flowers, extensive and colorful fruit & vegetable department, and massive variety of deliciously prepared dinners you can pop in the oven when you get home.
All of this in addition to thousands of food & beverage items, household goods, and personal care products. Wegman's staff goes out of their way to provide excellent customer service. We always take visiting guests on a tour of this magical place.
Don't Miss –
Virginia's Summer Festivals you just can't miss!! Looking for ways to entertain all those visitors that show up on your doorstep now that you live in the D.C. area? Click on the link above to find out where to celebrate local crafts, regional produce, music, heritage, and music.
Top Restaurants –
The drink and dining options are limitless in Manassas. Your out-of-town visitors will be impressed with the diverse selection of great restaurants. They may never want to leave!!
*********************************************************************************
Many towns in Prince William County, like Manassas, have a lot to offer home buyers looking to purchase property.
Let's get started!!!